I was completely seduced by the cover, title, and the advance praise for See What I Have Done.
In my defense…look at that gorgeous watercolor! Look at how "ha ha" is highlighted, mirroring the unhinged laughter that someone might emit as they murdered their parents. Realize (belatedly) that the title also echoes the infamous Lizzie Borden nursery rhyme:
Lizzie Borden took an axe:
And gave her mother forty whacks.
And when she saw what she had done
She gave her father forty-one.
Alas, these also ended up being my favorites things about See What I Have Done, a book I had been eagerly waiting to read since it was reviewed in the New York Times. The focus sounded so interesting: the historic Borden murders, from the perspectives of Lizzie and Emma! There's no way that I wouldn't like this, right?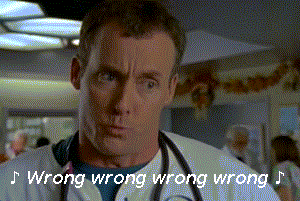 Continue reading 'Book Review: See What I Have Done, by Sarah Schmidt'