I'm alive!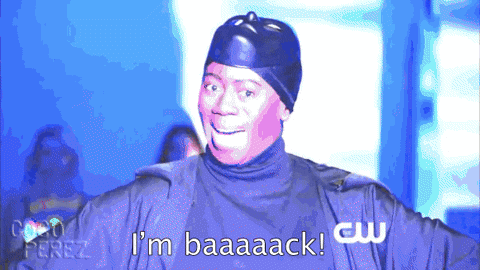 Since 2015, I have gotten engaged and married, changed jobs, and moved to a new apartment in a new neighborhood. So yeah, I've been slightly busy! 🙂
I've also been READING. Not quite so much, with all the aforementioned marrying/moving/job-changing, but it's my favorite, most sustained hobby and I'd never give it up!
To ease back into blogging, I thought I would take a look at my 2017 in books, assembled via Goodreads.
Not bad! I exceeded my goal of reading 50 books this year, and read a wide range with a good breakdown of fiction versus nonfiction. I also read a good handful of books that had been on my to-read list for years.
Continue beyond the jump to see my top reads of 2017!